Benefits of Our Waitlist App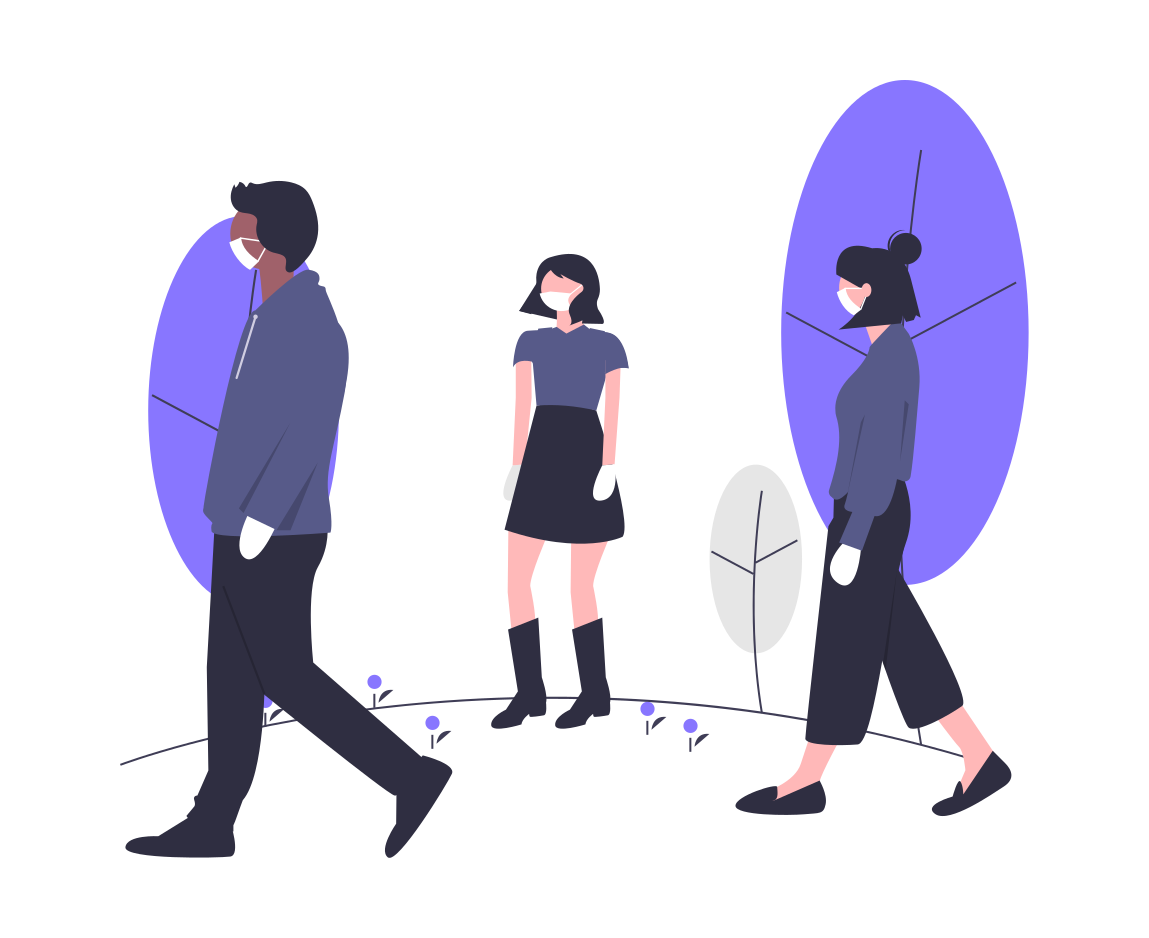 Promote Social Distancing
No dirty pagers to touch. Have people add themselves to your waitlist without touching anything or interacting with anyone.
Mitigate crowds and lines; let your customers wait in their cars or run an errand and keep your lobby clear.
Use CRM for contact tracing purposes.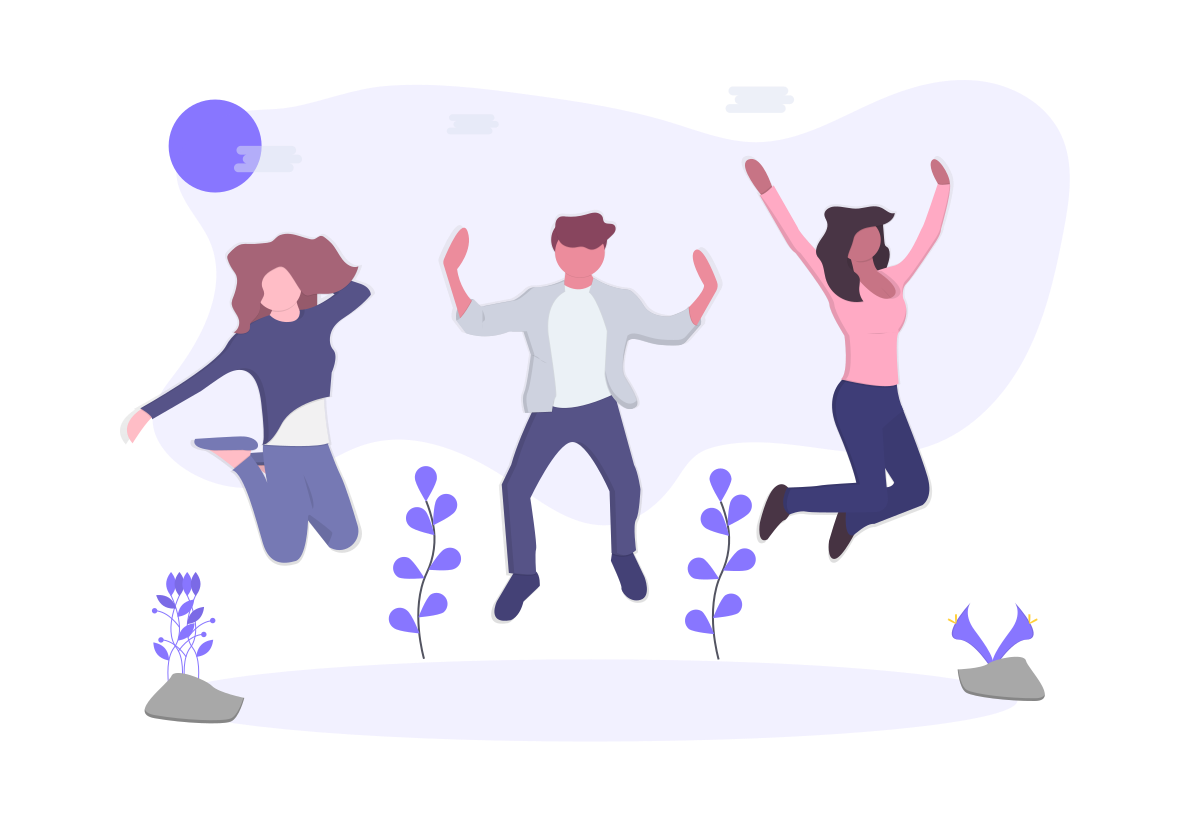 Happier Customers
Let customers wait where they want and how they want. With SMS paging, there's an infinite distance radius.
Say goodbye to bulky, dirty buzzers. They're outdated, easily lost, and downright gross.
No more, "it's been forever, right?!" — customers can ease their minds and check their spot in line on your public waitlist before ditching (...with that expensive pager in hand).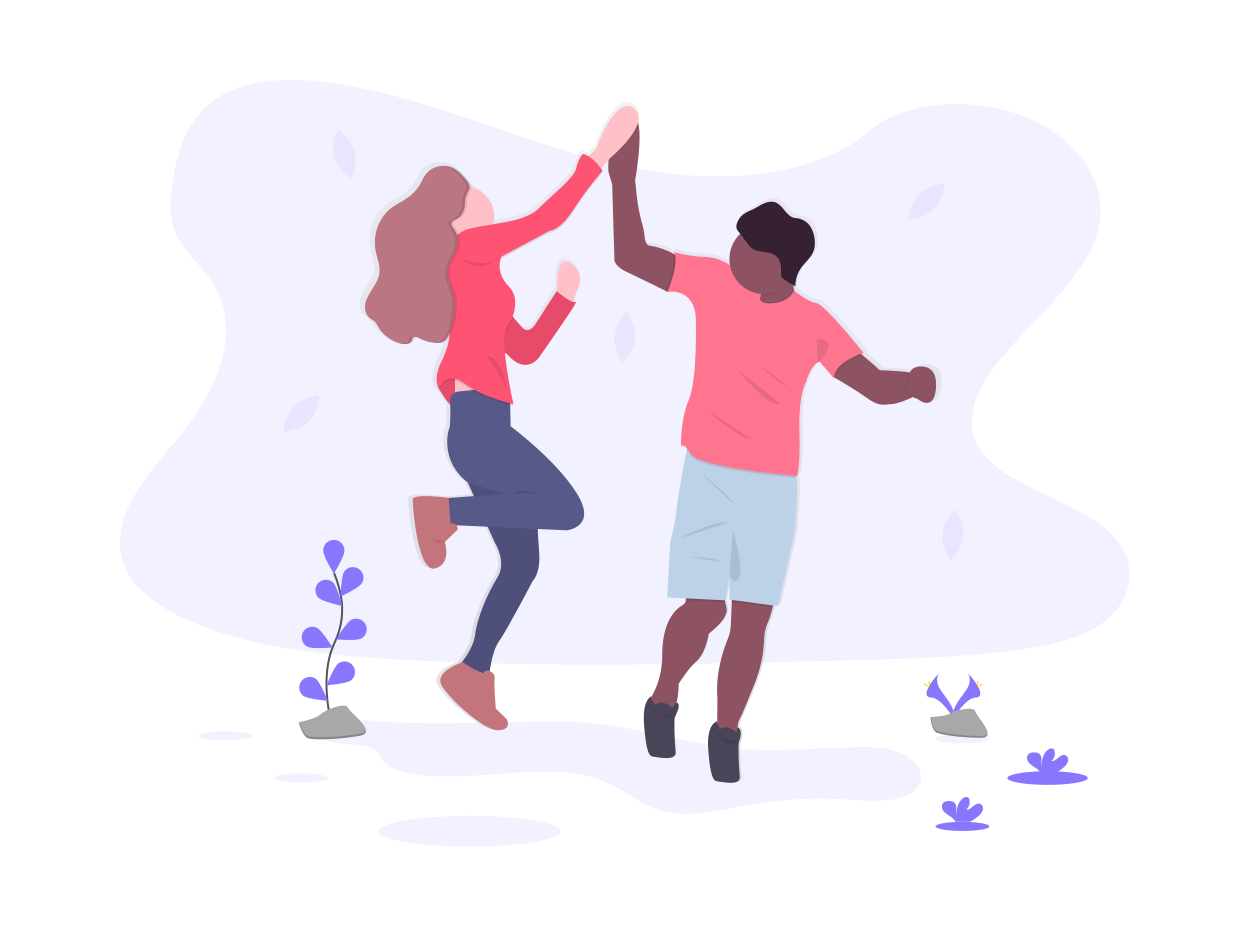 Happier Employees
Who likes finding a needle in a haystack? No one. Keep your hosts meeting and greeting your arriving guests, instead of wasting their time tracking Bobs and Kates.
Fun fact: business who invest in their customer experience (e.g., with a waitlist app) experience a 20% increase in employee engagement!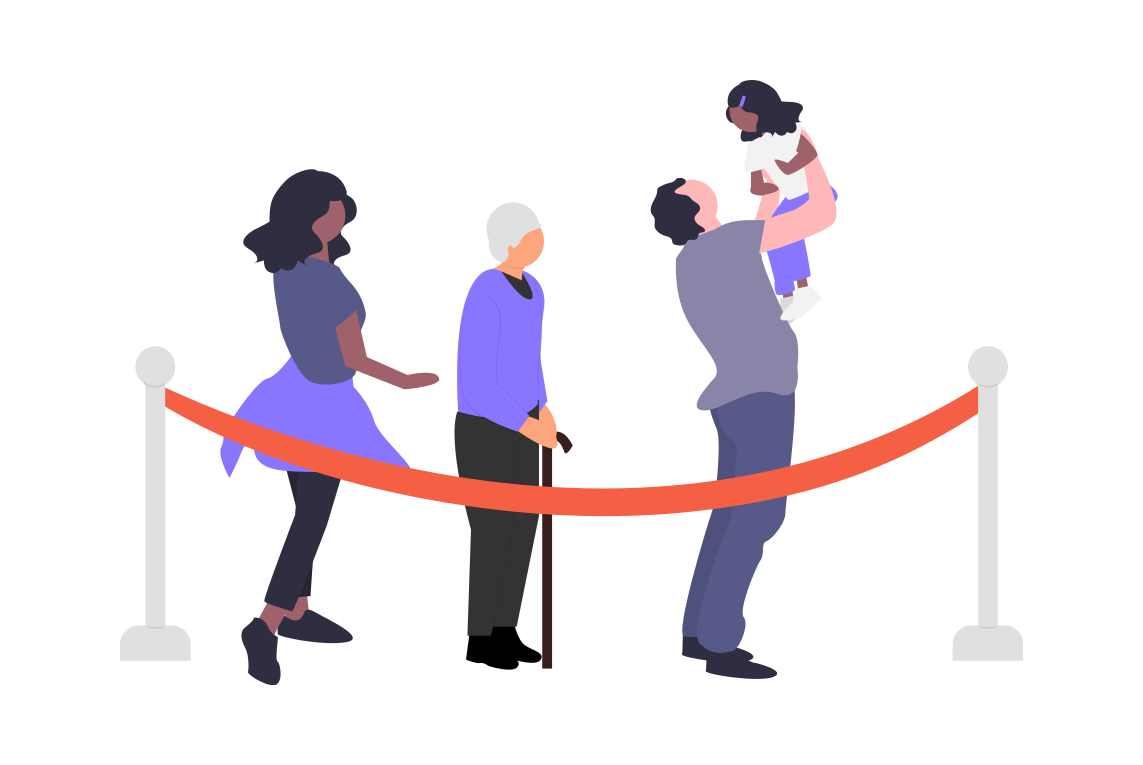 Increased Customer Loyalty
3 out of 4 consumers say a positive customer experience influences their loyalty.
Send an automatic follow-up SMS with specials or a link to your social media page and keep your customers coming back!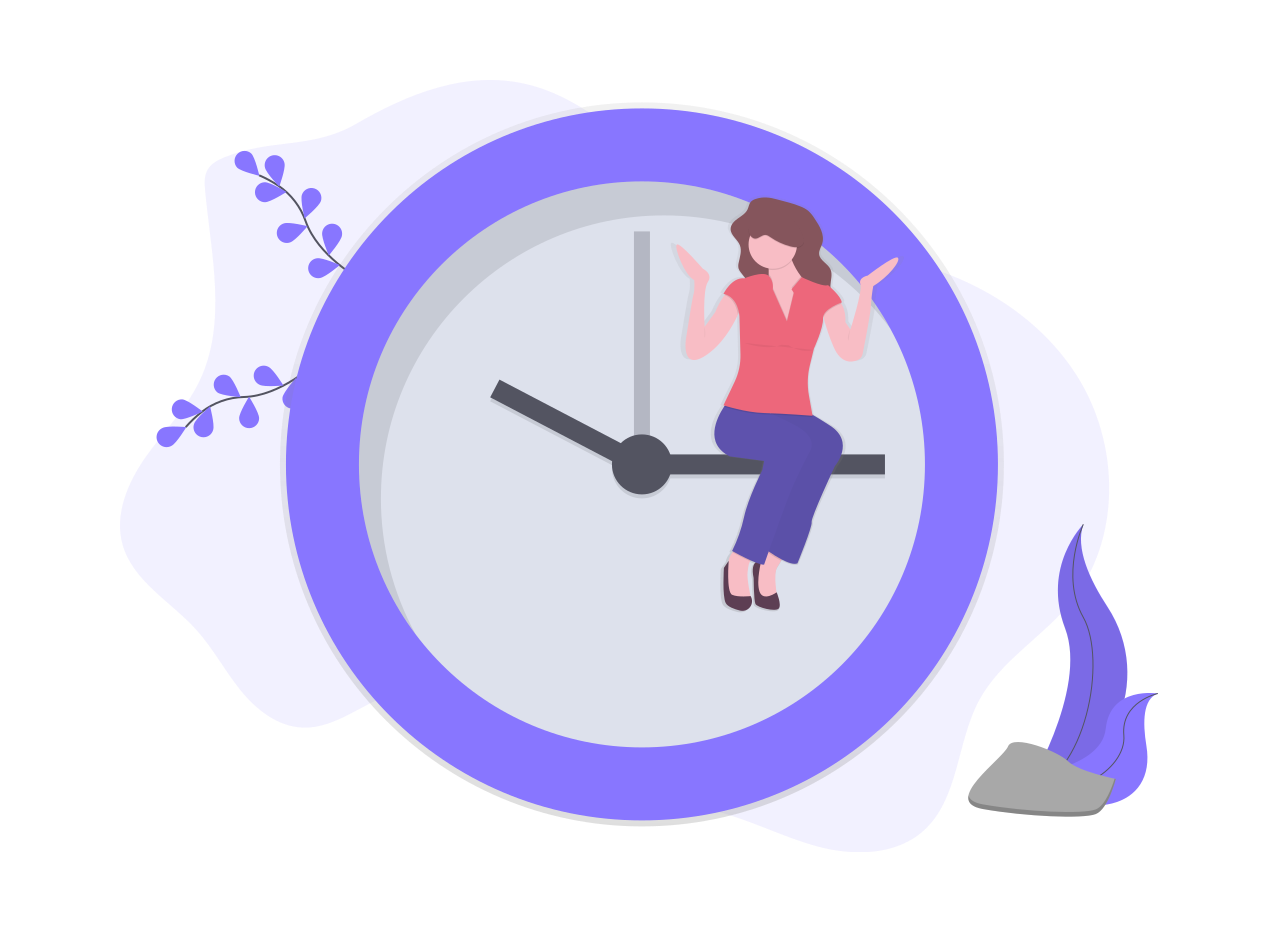 Save Time
Get started today with a 14-day free trial. No sales calls or demos necessary. (Not sure if we're the right fit? Sign up for a webinar or view a recording of a previous webinar on-demand.) [add links]
Automate the wait and turn tables more efficiently with Next-In-Line texts.
Setup a public check-in kiosk or embed into your waitlist into your website for a self-service experience (PS — 67% of customer prefer self-service over human interaction 😉)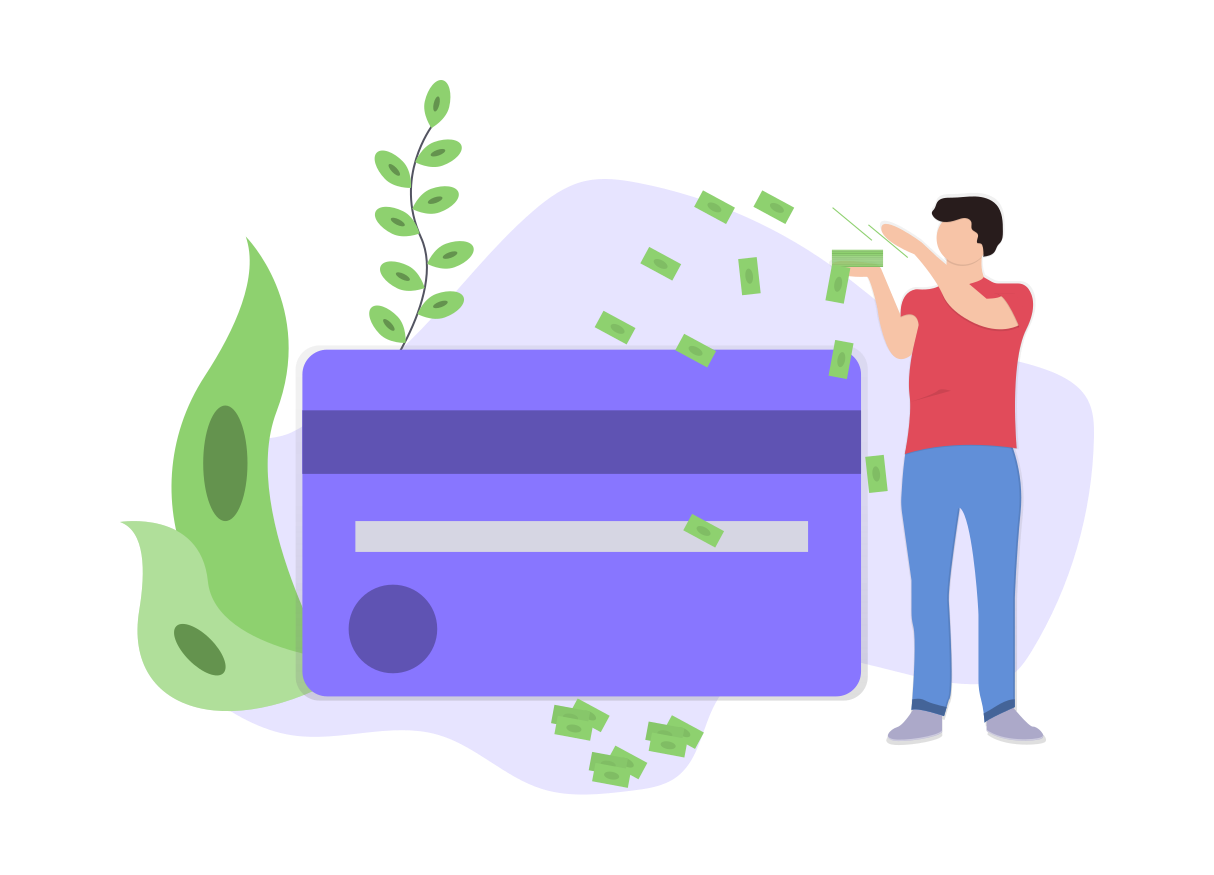 Save Money
Make More Money

84% of companies who invest in their customer experience report an increase in their revenue.
Serve people more efficiently with our automatic Next-in-line SMS and increase revenue.
Focusing on your customers pays off: customer-centric companies report 60% higher profits.